Home Page
Schedule
Presenters
Coverage Area
Get Involved
Local Events
In The Community
Useful Links
Contact Us
Thanks
News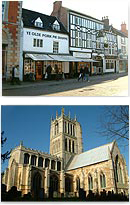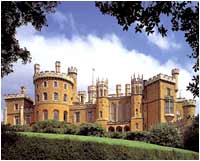 Call us...
Studio -01664 481 103
Office - 01664 565315
Email us...
studio@103theeye.co.uk
Write to us...
103 The Eye
PO Box 103
Melton Mowbray
LE13 9AW
Get involved!
---
At 103 The Eye we are always keen to get new people involved. If you have a passion for radio, and would like to be part of your local radio service, we'd love to hear from you!
If you'd like to become a presenter or try your hand at production or interviewing, regardless of age or any broadcast experience, please get in touch. You could join our team of volunteers and get free training!
Everyone, from all walks of life, is welcome! We very much look forward to hearing from you!

Community groups, charities and local projects
We offer the opportunity to script and record your own promo to give your group or activity some free publicity on the air.
Don't worry if you've never done this kind of thing before - we'll show you how it's done and we'll produce the finished item to a professional standard so it can be broadcast on 103 The Eye.