Home Page
Schedule
Presenters
Coverage Area
Get Involved
Local Events
In The Community
Useful Links
Contact Us
Thanks
News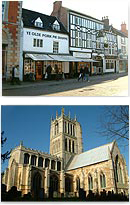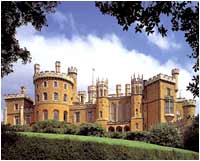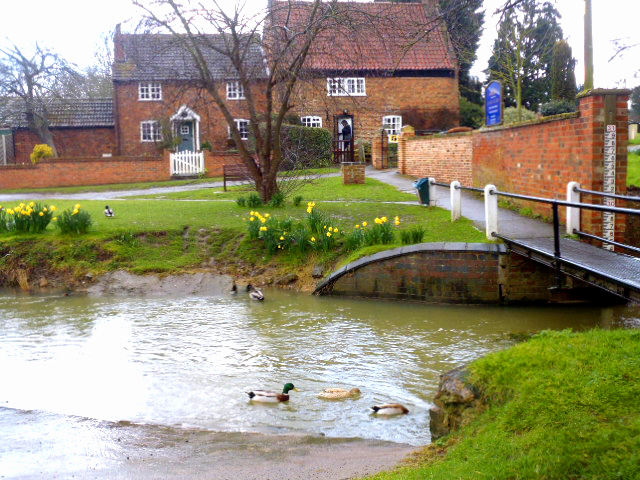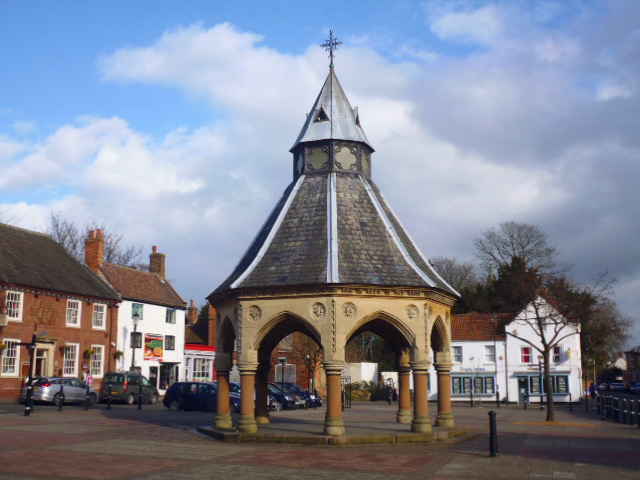 LISTEN TO OUR LOCAL EVENTS DIARY DATES ON AIR.
IF YOU HAVE A COMMUNITY OR CHARITY EVENT OR ACTIVITY TO PUBLICISE:
Call our office - 01664 565315
Email us...
studio@
103theeye.co.uk
Write to us...
103 The Eye
PO Box 103
Melton Mowbray
LE13 9AW
Melton Ramblers are resuming their group walks, adhering to Government guidelines on social distancing etc. There's a four mile evening walk around Melton on Wednesday, 26 August and they're meeting at the Wilton Road car park ready to set out at 6.30 pm. There's also an eight mile walk at Exton in Rutland on Saturday, 29 August. Meet at the village green at 9.30 am. To join in you need to register beforehand on 07969 669230 or see www.meltonramblers.org.uk

*****

A classic car show is taking place in Melton Market Place on Friday, 28 August from 5 pm. From 6 pm there will be live music and a barbeque at Nigel's cafe in King Street. This event is being staged in memory of Leah Beth Reek and it is free to attend but donations are welcome in aid of LOROS where Leah worked as a volunteer.

*****

The Old Brickyard Tea Garden is closing down in its present form - soon to be succeeded by a new venture - and it will be open for tea and cakes for the last time on August 22-23-29-30-31. It's based in Eastwell Road, Scalford, next to C & C Plants. For details phone Anna on 07803 206852.

*****

Belvoir Castle's Bank Holiday Weekend includes live music, jousting, glamping and more. A highlight is Concert at the Castle on Saturday, 29 August with tribute acts including Queen, Dolly Parton and Kenny Rogers. Gates open at 2.30 pm and the event closes at 11.30 pm.
Also - The Belvoir Castle Flower and Garden Show - postponed from July - is being held on Saturday and Sunday, 5 and 6 September. For full details on all events see www.belvoircastle.com

*****

Age UK's Gloucester House in Melton is restarting activities which were suspended due to the coronavirus pandemic. Special measures have been introduced to keep everyone safe. Tai Chi classes are on Mondays from 11.30 am to 12.30 pm - for details phone 07792 242150. There's also Pilates - contact 01664 410253. The Chatter Club run by Melton Lions Club restarts on Thursday 3 September from 10 am to 12 noon with free entry.

The Age UK Leicestershire and Rutland Coronavirus Helpline is open on 0116 299 2239 Monday to Friday. The general information/advice line is on 0116 2992278 and the Home Help service is 0116 2992266.

Volunteers are needed both at Gloucester House and the Nottingham Street shop. If you can help please phone 01664 410253.

*****

Activities are now up and running post lockdown at the VC Hall in Bottesford: Slimming World (Mondays); Pilates (Mondays, Wednesdays and Friday) Swing Into Shape (Wednesdays and Fridays); Ann Gibbons School of Dance (Thursdays). More activities will open in September - see www.vchall.org.uk for more details.

*****
The Dove Cottage Day Hospice in Stathern is holding an Al Fresco Market in the paddock, next to the tearoom in Canal Lane on Saturday, 5 September from 10 am to 2 pm. There will be bric-a-brac, homewares, jewellery, children's toys, DVDs, books and general charity shop goodies. Details on 01949 860303.

*****

The Annual Town Meeting held by Melton Mowbray Town Estate will be on Monday, 5 October. Details on Melton 564559.
Copyright 2020© 103 The Eye and its licensors. All Rights, Reserved.
Powered by Andrew Clewes.