103 The Eye is the award-winning community radio station serving Melton Mowbray and the towns and villages within the Vale of Belvoir. Our name comes from the River Eye which flows through Melton.
We broadcast hit music from the past six decades and today, plus specialist programmes, news and local community information, 24 hours a day, seven days a week.
We are a non-profit organisation and our role is to inform and entertain the people of Melton, North-East Leicestershire and South Nottinghamshire as well as playing an active part in the community, providing media training and showcasing local musicians.
We received the Mayor of Melton's Award of Merit 2009 for our community and volunteering work, and we won the Federation of Small Businesses Leicestershire, Northamptonshire and Rutland Award 2010 for Contributions To The Community.

We gained the People Development Award in the Melton Times Business Awards 2013, sponsored by Brooksby Melton College, in recognition of our training and career development achievements.

In the Melton Times Community Awards 2015, we won the Community Champion Award, sponsored by the Melton BID (Business Improvement District), plus the Melton Times Special Recognition Award for achieving 10 years of community broadcasting.

We won the Contribution To The Community Award in the Melton Times Business Awards 2016, in recognition of our support for the local economy and business community. This was sponsored by the Beverley Robinson Academy of Hair, Nails and Beauty.

Most recently, in 2019, we were awarded funding for a mobile studio / mini-soundstage which we are using to expand our outreach work by doing outside outside broadcasts and media training and participating in local community events. This new facility is part funded by the European Agricultural Fund for Rural Development and is the result of our successful application via the East Leicestershire LEADER scheme. We were also supported by the Melton Aurora Rotary Club.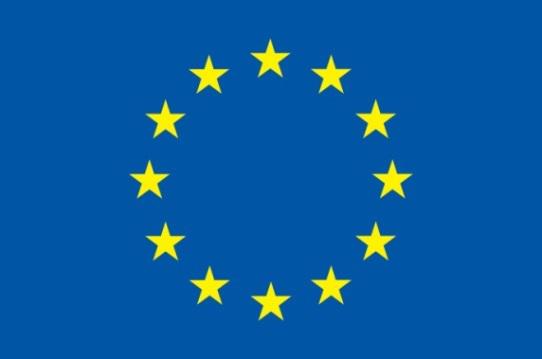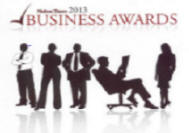 Mayor of Melton's People Development Award 2013
Award of Merit 2009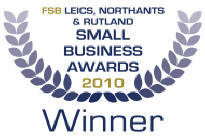 Advertise with us
We offer great value advertising and sponsorship, both on the air and on our website. If you run a business or public service organisation of any kind and would like more information, please phone our office for a free, no obligation quotation.
Local Events
Contact us if you are organising a community event or activity. We can promote it on the air and on this website. If it's non-profit-making or all profits are going to charity, this publicity is free of charge.
However, please remember that it costs a considerable amount of money to keep the radio station running. If you have a successful day, we would appreciate a donation towards our funds.